Delivery of the deceased to the morgue
The last journey under the care of professionals
Losing a loved one is the greatest pain a person can experience. In such a difficult moment, it is important that our loved ones leave us with dignity and respect. TRAUR Funeral Service understands your grief and is ready to provide professional assistance in delivering the deceased to the morgue, ensuring the highest standard of service during this difficult process.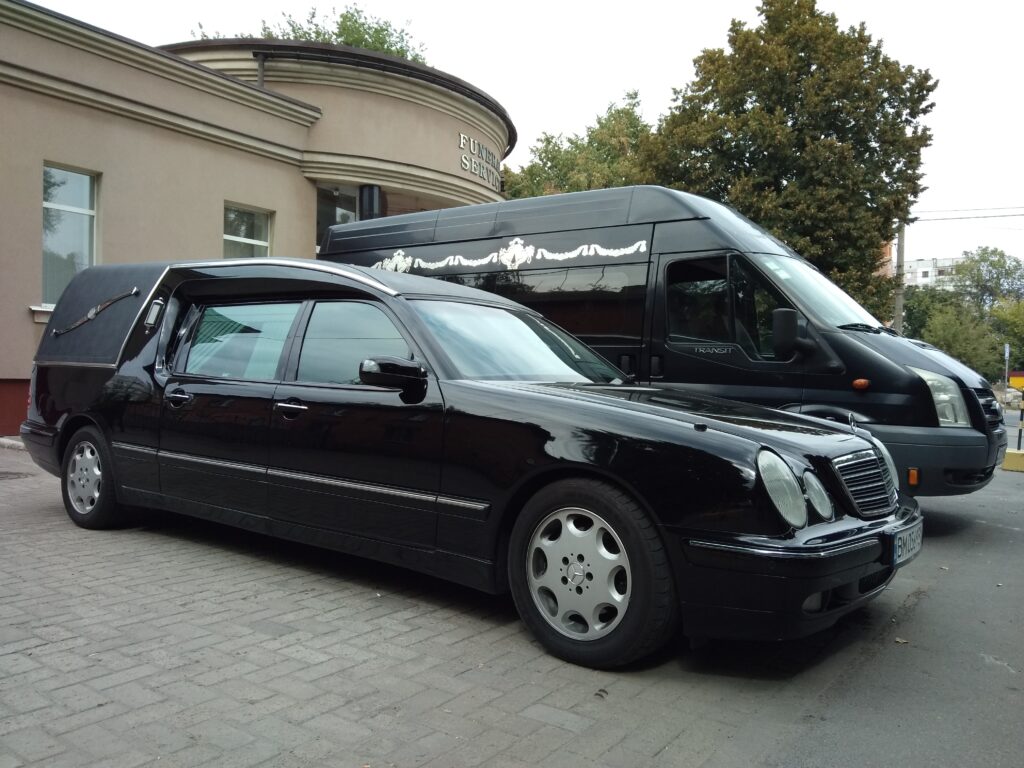 The importance of professional service
When you are faced with the death of a loved one, the most important thing is to rely on professionals who understand your grief and will make every effort to do everything possible for you. TRAUR Funeral Service offers a service of delivery of the deceased to the morgue, which will provide you with peace of mind.
Reliability and responsibility
Our service works with great responsibility and always cares about the reliability of our services. We understand how important it is for you to entrust us with the last journey of your loved one. Our specialists ensure the reliable and safe delivery of the deceased to the morgue, observing all the necessary sanitary standards and requirements of the current legislation
Empathy and support
We have a team of caring professionals who are always ready to provide you with support and understanding. We understand that each case is unique and requires an individualized approach. We are always ready to listen to your needs and fulfill them with the utmost care.
Speed and efficiency
Time is an important aspect in cases like this. We understand that you want to complete the procedure as quickly as possible so that you can focus on your grief. Our deceased to morgue delivery service guarantees speed and efficiency in every task.