Mourning hall from "TRAUR" funeral service
Folding our hands in silence, we try to catch the last echoes of the invisible threads that connect us to those we have lost. Life is a complex dance, and sometimes we have to say goodbye to those who are no longer with us. At such moments, we need not just a place to say goodbye, but a warm space where memories are manifested in every detail and where true honoring takes place. This is exactly the space that the funeral hall from the "TRAUR" funeral service is.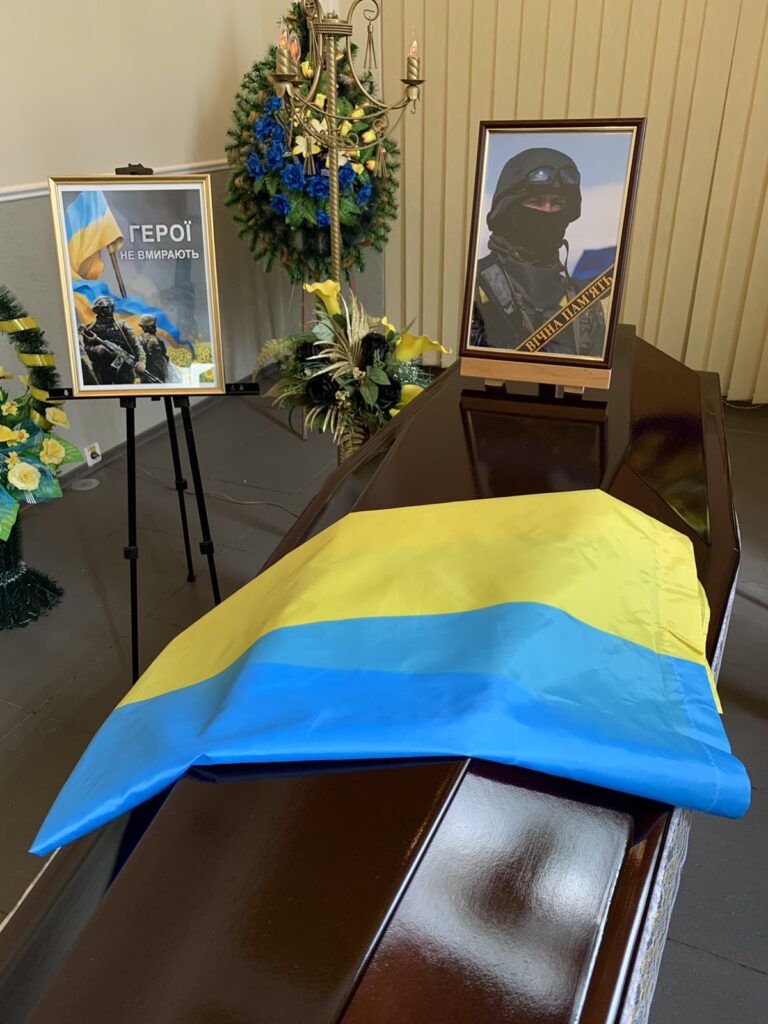 The heart of the mourning hall
This is not just a room, it is a place where our hearts sympathize and feel pain together. Relatives, friends and relatives are united in this hall to honor the memory of the deceased. The funeral hall becomes a place where we find and feel support in pain, because here they understand and feel every tear.
Memory in every detail
Memory and important moments of the time spent together are reflected in this hall. The flowers that frame the room carry the symbolism of life and common memory. Candles tremble like memories, lighting the way to the world of the future. Photos remind us that although they may be physically beyond our reach, the souls of our loved ones remain with us.
Space for separation and memory
This space was created to give us the opportunity to say goodbye and remember accordingly. It is important that the place of farewell is not just a physical location, but also a place where you can feel comfort and warmth. Here we can lay the last flowers to a loved one, enveloped in our grief, and even when he is gone, his soul will remain with us.
The responsibility is on your shoulders
In such a difficult time, it is important to have reliable people nearby who will help you organize the ceremony so that it is an expression of your soul and pain. "TRAUR" funeral service undertakes the responsibility of creating an atmosphere to honor the life of the deceased.
The importance of compassion
We understand how difficult it is to experience a loss, so we not only provide services, but also empathy. Our team gives you not only planning and organization, but also a shoulder for your tears and a hand for support. We know how important it is to feel understood, and we care deeply about that.
Recovery through cohesion
It is difficult to find words when the heart is torn by pain. However, it is in community, in shared pain, that we find the strength to heal. The funeral hall from the "TRAUR" funeral service is not just a hall, but also a meeting place where we can gather with family and friends, share emotions and recover together.
Beauty is in dignity
In this place there is reliance on the last path. And it is here that we see how dignity is manifested in every detail. From the arrangement of flowers to the sound of music – everything has a deep meaning. Here we don't just say goodbye, we honor life, express our love and dignity.
Unforgettability in every word
Words have incredible power. They can help express even the most complex feelings. We will give you not only condolences, but also words that will help express your memories, feelings and love. We understand how important it is to be able to express what is on the heart.
Conclusion
The funeral hall from the "TRAUR" funeral service is not just a place. This is a cell where memories and pain merge into a single entity. Here, hearts meet memory, where we can give one last chance and show that we loved and remember.