Caring for Sumy graves
Our loved ones are those who leave a mark in our hearts forever. They live in our memories, in the warmth of family stories, and where they rest. Preserving the memory of the dead is of special importance for every person. This is where memories, thoughts and emotions meet.
An important aspect after the loss of a loved one is the care of their grave. In this difficult time, the "TRAUR" funeral service comes to the rescue. Based on humanity and understanding the importance of the moment of farewell, this service became an example of care and professionalism.
The emotional aspect of grave care
Each grave has its own history, its own memories. It is a place where we can pay our respects and honor the memory of those who are no longer with us. By placing flowers near the monument, we express our deep connection with the deceased, as well as support their relatives at a time when they need it most.
Caring for loved ones
Caring for graves in Sumy is not just a ritual, it is care that connects us with the dead and their relatives. This act demonstrates our devotion to their memory, our desire to preserve that part of the soul that will always remain with us.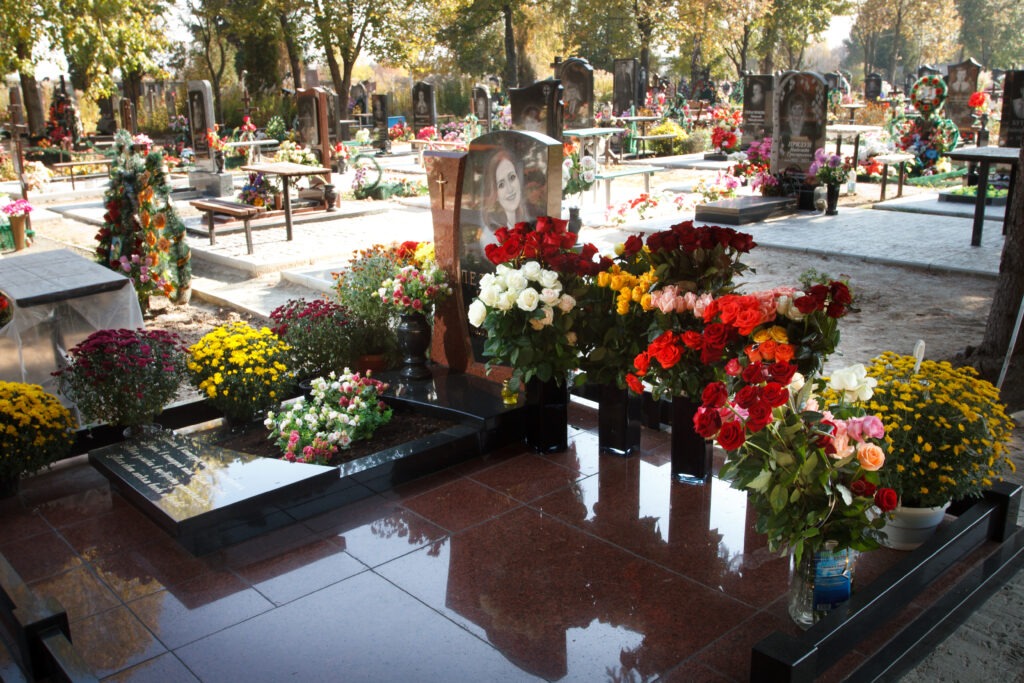 "TRAUR" community
"TRAUR" funeral service is not only a company, it is a community of equal hearts. Here, people come together to share memories, memories and emotions. Shared support and understanding make this community special.
Individual approach to each grave
Each grave is a unique story, witnessed by the "TRAUR" funeral service. Thanks to careful analysis and understanding of valuable details, the service provides individual care and decoration.
Final word
Taking care of Suma's graves is a way to preserve our memories and the memory of our loved ones. "TRAUR" funeral service understands the meaning of this ritual and helps to make it dignified and expressive with care.