Ritual transportation of Sumy
"TRAUR" funeral service understands the importance of every detail in organizing a farewell ceremony. Over the years of experience, we have developed a special approach to each client. We not only provide technical support for ritual transportation in Sumy, but also create an atmosphere of calm and attention to detail, which makes the shipping process more humane.
Quality and Experience: Factors in Choosing a Funeral Service
When choosing a funeral service, it is important to consider quality and experience. "TRAUR" has many years of experience in providing high-quality funeral services. This allows you to entrust us with the organization of even the most complex ceremonies, ensuring a dignified farewell to the deceased.
Ritual organization: From departure to funeral
From the last farewell to the funeral, the organization of the ritual must be impeccable. "TRAUR" takes care of every stage of this process, ensuring that everything happens with dignity and in accordance with the wishes of the family. We take care of everything, allowing the family of the deceased to focus on the opportunity to be close to each other in the last moments and on warm memories.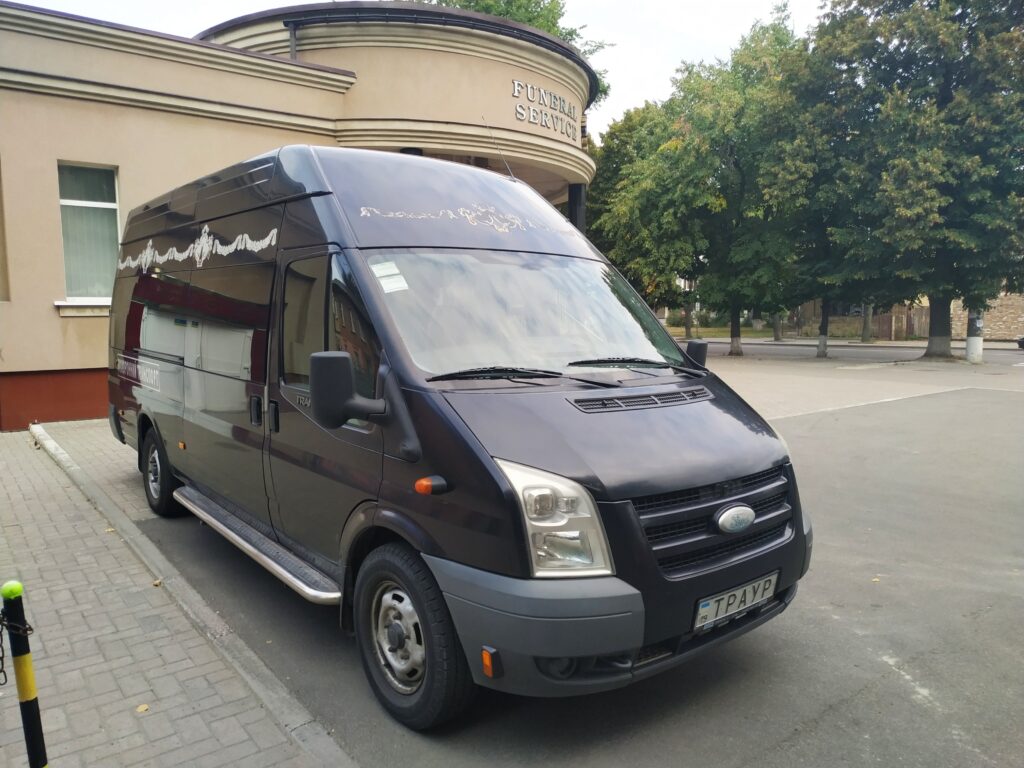 Personal approach: The uniqueness of each ceremony
"TRAUR" understands that every family has its own unique needs and desires. We offer a personal approach to the organization of the ritual, helping to realize the most important things for the deceased and his relatives. This individual approach makes the ceremony even more meaningful.
Family support: Support in difficult times
The family of the deceased needs special attention and support. "TRAUR" provides them with support at all stages of the process of organizing and holding a funeral. This support helps the family to focus on their feelings and memories of their loved one, knowing that they are supported during this difficult time.
The value of memory: Preserving memories
The farewell ceremony allows us to remember the deceased and pay due respect to his life. We understand this value and help create an unforgettable moment in the memory of relatives.
Final word
"TRAUR" funeral service is not only services, but also an expression of reverence, respect and empathy. A difficult time of loss requires support and attention to detail. We help remember your loved ones with respect and love, creating unforgettable moments in our memory.