Funeral transport of Sumy from the "TRAUR" funeral service
The difficult moment of saying goodbye to loved ones is always a special time when attention to the smallest details is required. One of the most important aspects of this process is ritual transport. "TRAUR" funeral service understands your feelings and is ready to provide the best ritual transport in Sumy, which will help you organize a dignified farewell to a loved one.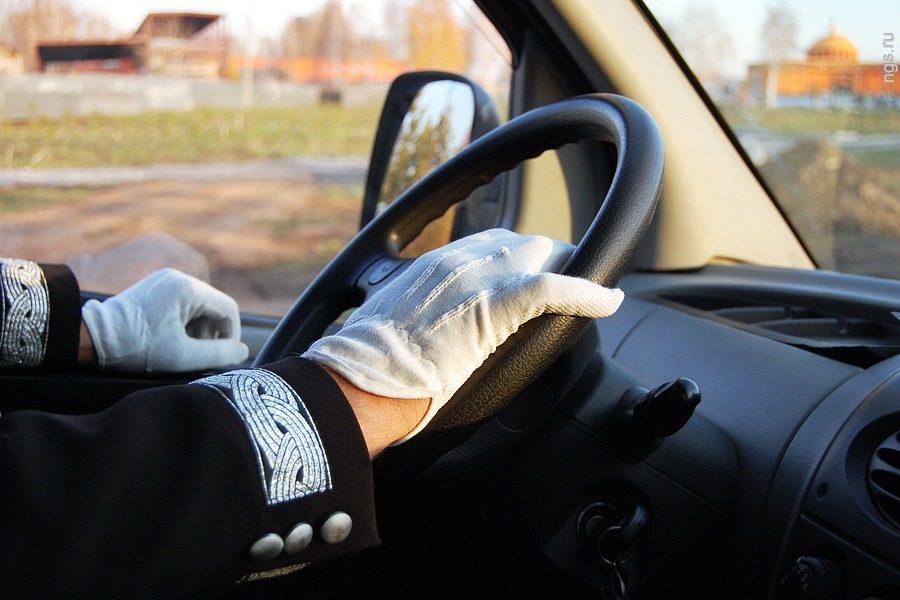 The role of ritual transport in the farewell process
Ritual transport plays an incredibly important role in mourning events. It not only helps ensure a comfortable transition of guests and relatives from the place of ceremony to the cemetery, but is also an important part of showing respect for the memory of the deceased.
"TRAUR" funeral service is known for its high quality services and attentiveness to details. We understand how important it is to make this moment as comfortable as possible for you. Our range of funeral transport includes various types of hearses (for any budget) for transporting the deceased.
Types of ritual transport in Sumy
Buses for transporting guests
Our buses will provide a comfortable and safe transfer for all guests of the ceremony. We understand that the closest people want to be close at this important time, so our buses will provide seats for everyone.
Hearses for transporting the deceased
The importance of dignified transportation of the deceased from the place of farewell to the cemetery cannot be overstated. Our cars are equipped with everything necessary to ensure safe transportation.
The choice of ritual transport of Sumy: nuances and possibilities
Choosing a funeral vehicle is an important decision that requires attention to detail. We will help you make a choice that will correspond to the wishes of the deceased and your personal beliefs.
Quality and comfort are important at a difficult time
We understand that the importance of comfort and quality of service is paramount when it comes to ritual transportation. Our funeral transport meets the highest standards to ensure maximum comfort at this difficult time.
Professionalism of employees as a guarantee of safety and dignity
Our employees are highly qualified specialists who understand the importance of their work. They will ensure safety and respect during transportation, help with any questions and provide you with support during this difficult time.
Ritual transport as part of the farewell ceremony
Ritual transport not only provides movement between different points of the ceremony, but also reflects an important aspect of this process. It helps create an atmosphere of respect and empathy, which is an essential part of saying goodbye.
Personalization of ritual transport: memory forever
We understand that each person is unique, and their farewell should reflect their individuality. Our services allow you to personalize the funeral vehicle to suit the wishes and values ​​of the deceased.
The role of ritual transport in traditions and modernity
In the modern world, approaches to many aspects of life are changing, and ritual transport in Sumy is no exception. Requirements and wishes change, and we are always ready to adapt to new realities. However, the importance of a dignified and respectful farewell remains unchanged.
Ritual transport from the "TRAUR" funeral service is more than just a vehicle. It reflects your respect, dignity and empathy during the difficult time of parting. We understand your feelings and are ready to provide maximum comfort, taking into account all your wishes.